Ambani Metals provide stainless steel round bars in all metrics & sizes, as per your requirement. Not only Stainless steel round bar, we also provide a bright round bar which is used in various Industries such as Aircraft sections, making of Valves, and components of Petrochemicals. The stainless steel round bar is also used in nuclear Industries as well. Ambani Metals manufactures stainless steel round bar in various grades such as 303, 304, 304L, 316, 316L, 316Ti, 309, 310, 317L, 321, 347, 409, 410, 420, 430 and 202.
We manufacturer and export premium quality stainless steel round bars, which find applications in different industries. SS round bars are available in both varieties that include cold drawn & polished , centerless ground and polished. These ss bars widely used as machined components, pump shafts, valves, fasteners, machine tools etc.
We supply and export a wide and qualitative range of Stainless Steel Round Bar that find application in various industries. Our stainless steel round bars are widely appreciated for features like effective strength, corrosion resistance and high tolerance. We offer our range in various specifications as per industry specific requirements.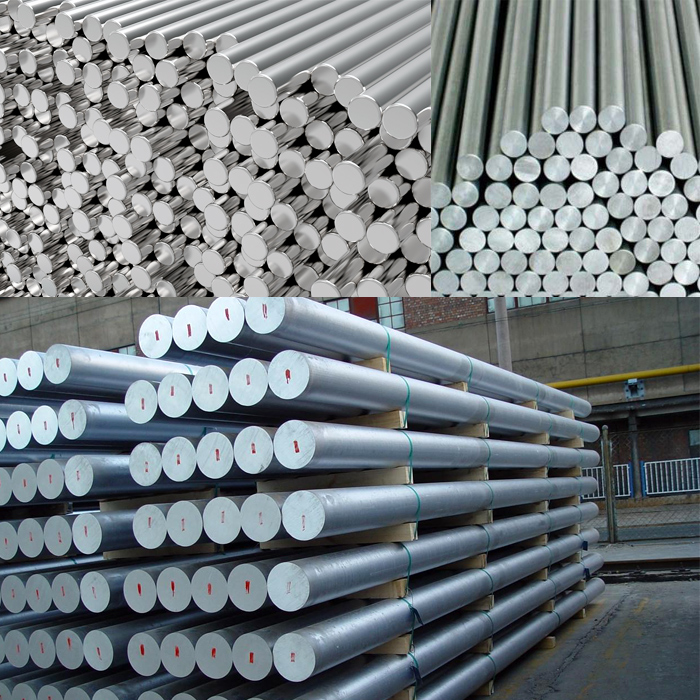 Apart from Stainless Steel Round Bars we also specialize in supplying Stainless Steel Circles, Alloy Steel Coil, Sheet, Plates & Strips, Bubble Caps & Distillation Column & Trays.
Send us your enquiry today so that we can supply you our best stainless steel products as per your requirements.
If you're looking for a trusted and reliable Stainless Steel Round Bar Suppliers then call Ambani Metals today on +91-9820302423
Stockists, Suppliers and Traders of Stainless Steel Round Bar in Mumbai, India